Whether you are upgrading an existing car, or simply replacing faulty parts, you will need to find somewhere to purchase your autoparts from. Many car garages will stock thee parts, however, they often will come at a much higher price compared to buying them from online retailers. We reveal three of the best places to buy used car parts online.
eBay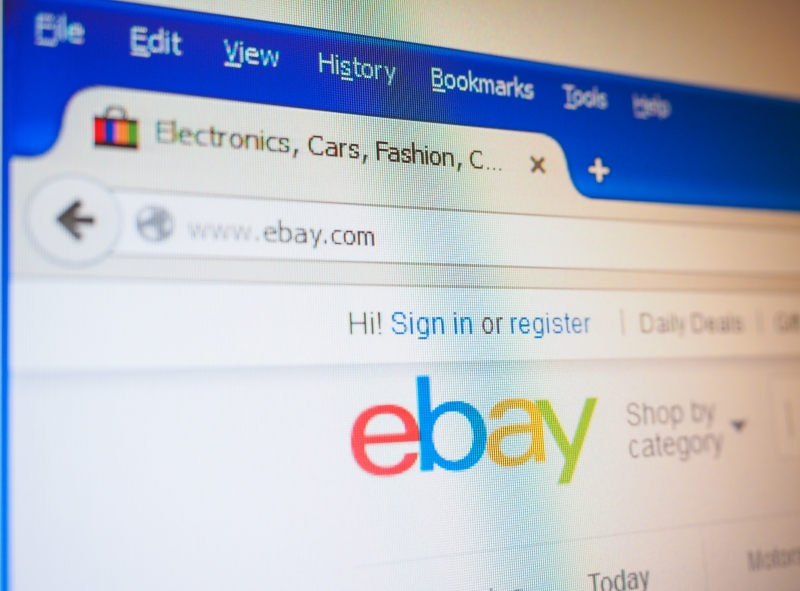 eBay is the largest online auction site in the world. You can buy almost anything form this website from clothes to campervans. The website is particularly good for picking up bargain basement car parts. eBay works on a bidding process, that is you select an item that you would like to purchase and then bid a maximum amount you would like to pay for it. At the end of the auction the person with the highest bid wins – simple! There are also set priced sales which let you buy the item straight away at a certain price without having to go through the bidding process. See what car parts you can find at eBay.
Car Parts
While on eBay you may have to do a little searching to find what you are looking for, Car-Part is a website which only sells used car parts. There are thousands of car parts available for all makes, models and types of cars, so you will probably find exactly what you are looking for at a few clicks of a button.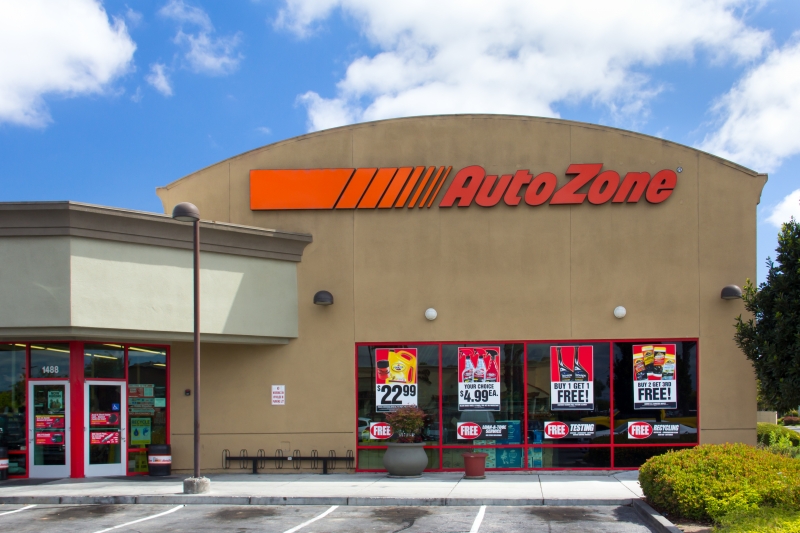 Part My Ride
Part My Ride is another online car part retailer. The sleek website allows you to search for the year, make and model of the car part that you are after, and it provides all of the results in a handy list.You may want to try out several of the sites to compare car part prices and find the best deals around. Good luck!