Used car parts can provide you with the equipment you need when trying to fix your vehicle. They can also work out much cheaper than brand new or refurbished car parts. Here are some tips to consider when purchasing used auto parts.
1. Choose the right parts for your car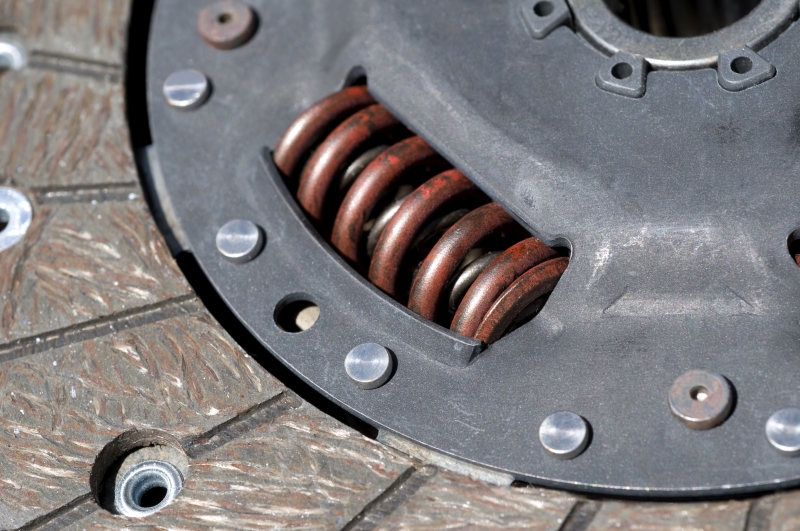 This one is pretty self-explanatory, but it's always best to be safe rather than sorry. Make sure you jot down the manufacturer, make, and model of the car you are trying to fix in order to locate the right car parts for the vehicle. Find out the VIN of the vehicle by checking the dashboard on the driver's side. This information will make it easier when searching for compatible car parts, saving you a lot of time and hassle.
2. Look online
You can now find used auto parts online, so spend some time browsing any websites that provide these items. Many companies let you search for car parts by filtering your results based on the manufacturer or model of the vehicle. These websites can also deliver car parts to your home or workplace. However, find out about delivery charges before you make a purchase, as larger items can add a considerable cost to your order. Using a price comparison website is a great way to find the cheapest prices online. You will be able to compare the cost of a particular car part, such as car pads or tires, and find out which retailer is selling it for the cheapest price.
3. Check local media
To save on delivery costs, you might want to purchase car parts in your local area. Check local newspapers and magazines to find out about auto parts that on sale in your town or city. This is a great opportunity to ensure that you have the right car parts before you make a purchase, as you will be able to examine the item and compare it to any old parts that you have, such as exhaust pipes, brake discs, and brake pads. You may be able to find a wide range of second-hand car parts in your local area.