If your car engine fails, then you may think that it's time to scrap the entire vehicle. Many people, however, realise that an engine failure needn't represent the end of the line. With a wide range of second hand engines and parts available, you can find a way to keep your car on the road and to avoid the expense of buying a replacement vehicle.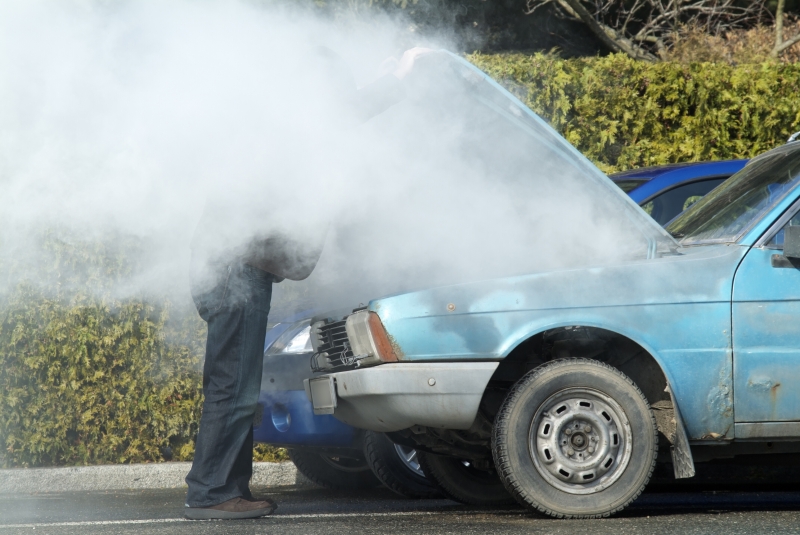 You may be worried that a used engine won't work very well. It's worth remembering, however, that an engine may have been removed from a previous vehicle simply because that car was involved in an accident or because there were other problems that were not related to the engine. In fact, this means that you can find a second hand engine that's in perfectly good condition.
Before purchasing a replacement engine, it's first necessary to identify exactly what you need. Although all engines perform pretty much the same job, the reality is that you can't assume that any old engine will function within your car. Newer cars, in particular, tend to require very specific engines. With integrated electronics, it's simply not possible to insert any old engine into a new vehicle.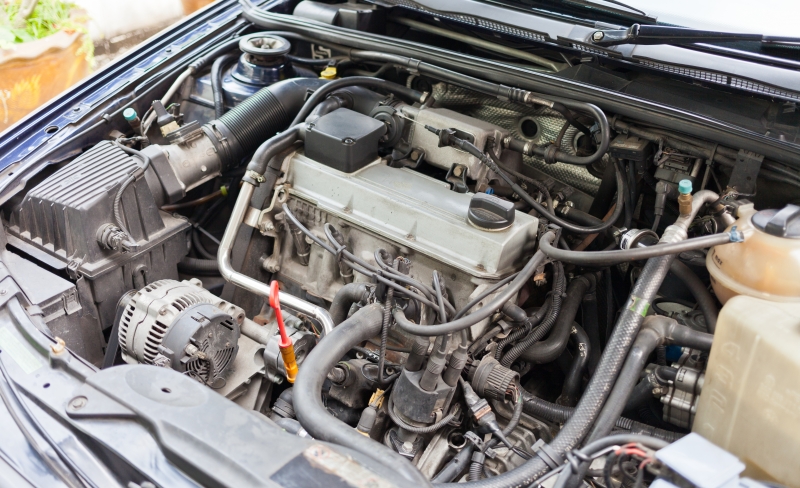 But you may be able to benefit from the fact that many manufacturers have tended to use the same engines throughout a variety of models, over a number of years. That increases your chances of being able to find an engine that's right for your needs.
Buying a used engine is not without its difficulties, but there's absolutely no reason why you shouldn't find a real bargain