Purchasing used bumpers for your car is a great way to save money. They are generally readily available at car breakers yards and are easy to remove from old vehicles. Here are a few things you
Availability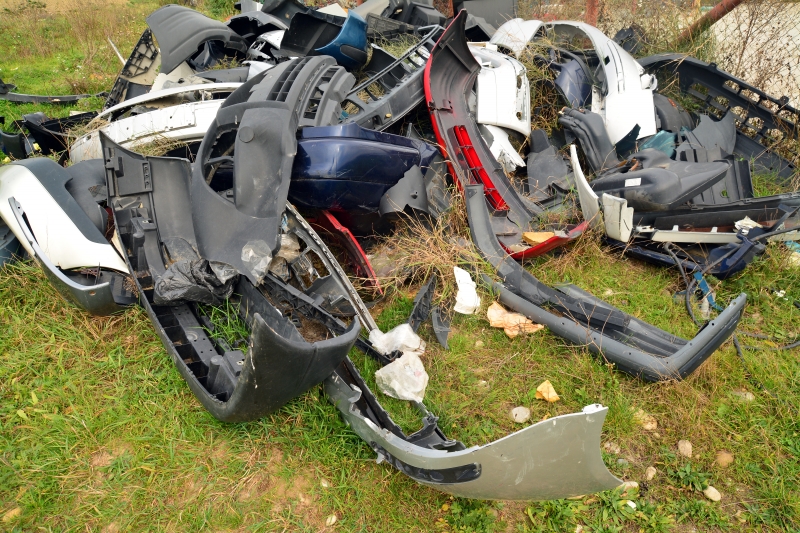 If you have an older model car or a car that is not very popular, you might find locating a used bumper for your car difficult. To make the task easier, it is a good idea to search the internet for used parts or call dealers in advance so that you don't have a wasted trip.
Potential Damage
Before purchasing a used bumper, you will want to inspect it carefully to make sure that it is not rusted or dented.
Warranty
The person selling the used bumper should provide you with a warranty. Check the warranty's terms and conditions carefully to make sure that you really are covered.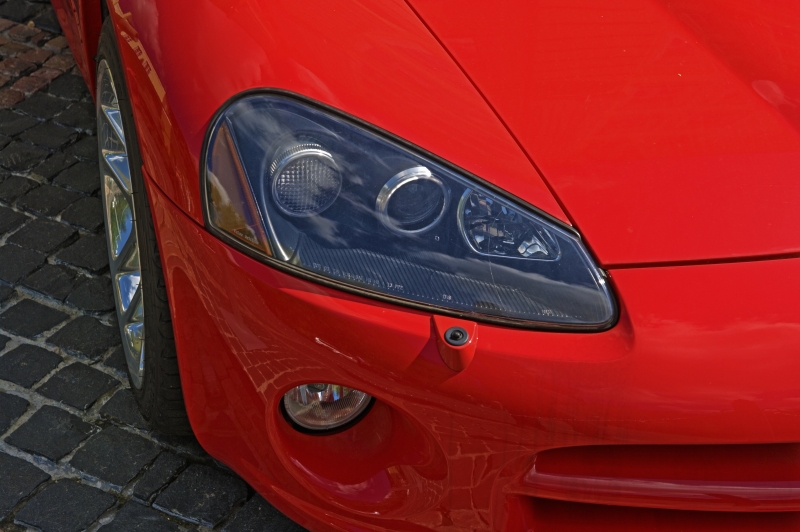 Age
Check the age of the used bumper that you have your sights set on before completing the deal.
Buying Online
If you are buying car parts online, you should always check first to make sure that postage and packaging is included in the price. Because car parts such as used bumpers tend to be heavy, the postage for these items could be quite high, meaning that you don't get quite as good a deal as you had originally thought.