Whether repairing cars is your job or just a hobby, you need to have the right tools at hand to do things properly. It does not matter how technically-minded you are or how long you have been working in the motor trade, things will always be more effective with high quality equipment.Here are four things that every garage should have and a brief description to how to use them.
Small air compressor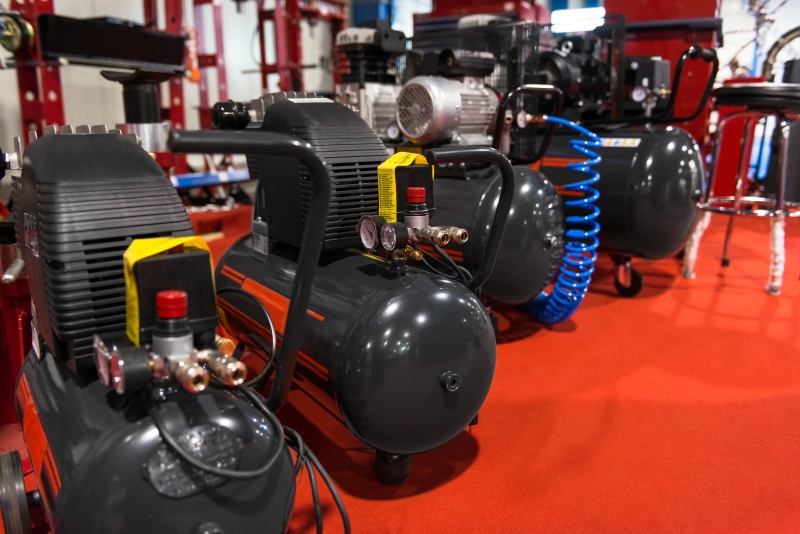 The days of pumping up tyres by hand are over. Why waste your time and energy with a manual pump when you can kit your garage out with a high powered compressor that will do the job for you?Compressors are relatively low cost and will save you considerable man power as well as give you more time to work on other, more profitable, jobs.
Good quality tool set
Sounds obvious we know, but good tools are the basic requirement for anyone repairing cars. Tools can be purchased for little money, but we always recommend spending a few pounds more to get a set that is reliable and will last for many years to come.Having the correct sockets and wrenches for the job is essential as modern cars are all made with wrench-friendly bolts. Make sure you spend time in selecting a set you are confident in.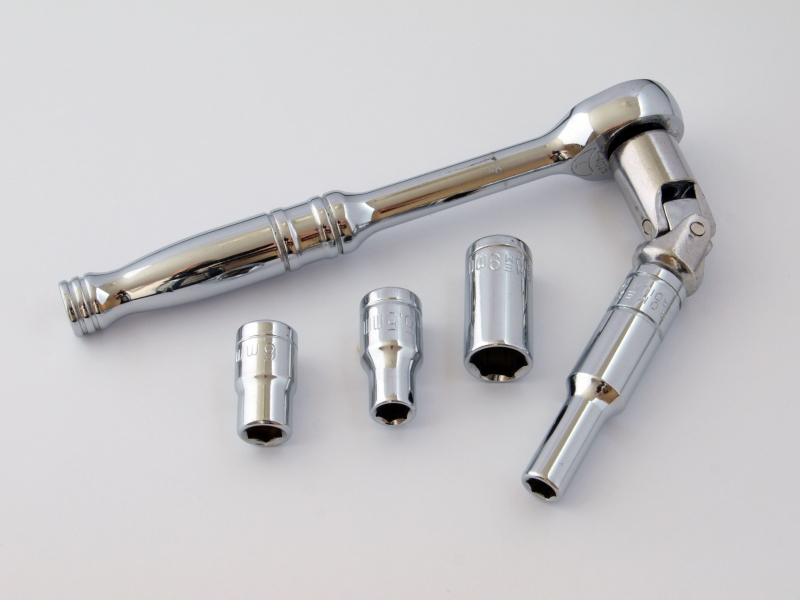 Get a lift
In a professional garage, you most likely have trenches that allow you get under cars. However, if you are working out of a regular garage, getting to those complex parts underneath can be incredibly tricky.There are various types of lifts available, including four post parking lifts, a two post lifts which have arms that can be adjusted to fit the size of the vehicle, and hydraulic in-ground lifts. Which is best for you will depend on your budget and the space you have available.
Stringo car mover
Stringo car movers provide a practical solution for those moments when starting the vehicle and driving it a short distance just isn't feasible.As well as that, car movers help you to reduce exhaust fumes and avoid accidents as mechanics no longer have to risk back injuries by pushing vehicles that do not start. All you have to do is put your hands on the Stringo's handles and you can move a car easily.