Car maintenance is something that we all do to varying degrees. Some of us just check the car's water levels and tyre pressures. Others will change the oil and replace worn tyres. As labour charges are a massive part of the bill when you take your car into a garage, if you can do the work yourself, you'll save a lot of money. The following are a few easy things most of us can do to repair our cars.
Changing brake pads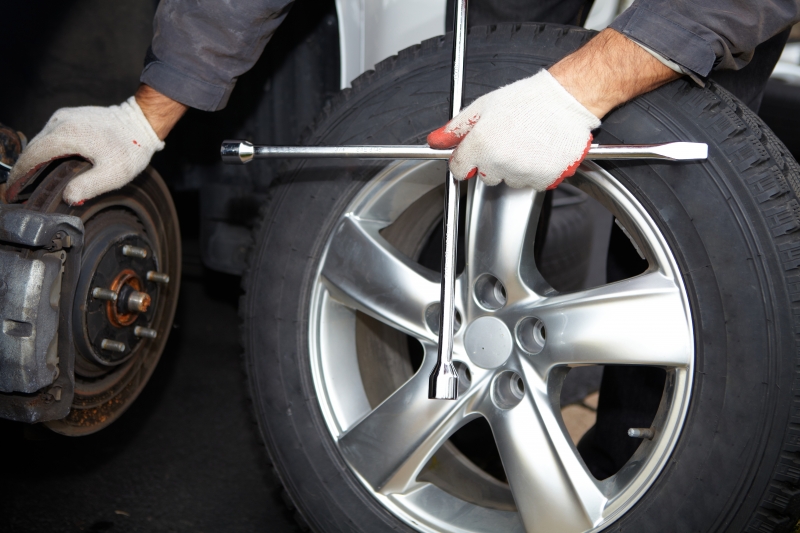 This is something that people shy away from because there are safety concerns, but if you do it correctly then you have nothing to worry about. The retailer selling you the brake pads like Halfords will offer advice or you could check out their website in order to make sure you do it properly.
Changing air filter
This is another relatively simple job that can be completed on your driveway. Replacing the air filter every 12,000 miles is ideal for most cars and this isn't a difficult task. You'll find simple step-by-step guides on YouTube.
Replacing the battery
This is something that you may find necessary if you run an older car. Although it's not as simple as changing batteries in other products, replacing the battery in your car isn't a job that you need a professional mechanic to carry out for you. All you need is the correct tools, some free time and good guidance, which you'll find at the RAC's website.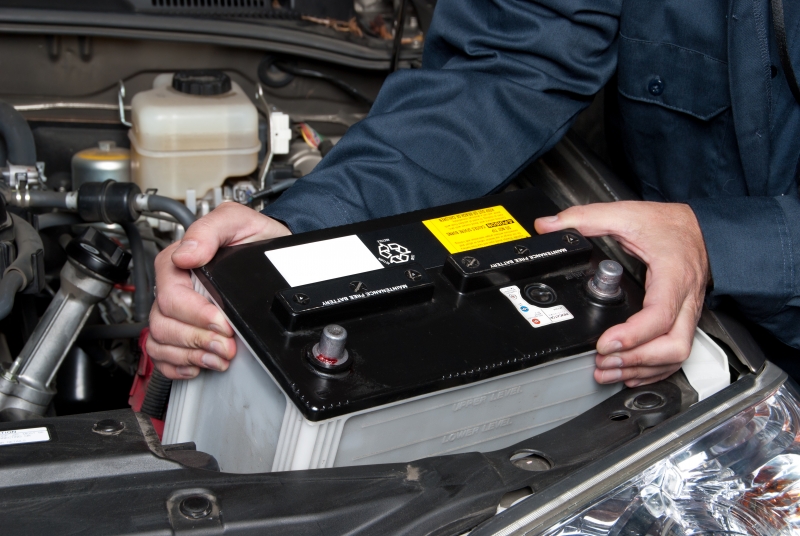 Tools
For most of these jobs there are a common set of tools you'll need to own. Check your tool box to make sure you have the following before you attempt any DIY on your car.
Adjustable wrench
Torque wrench
Socket and ratchet set
Pliers
Phillips and flat head screwdrivers
Jack (usually included with your car)