Did you know that there are literally hundreds of forums online that offer quality advice on how to fix your automobile? By fixing a car yourself you can save the money that you you would normally pay to a mechanic. Read on to find out about the top three forums online that will help you to fix your car at home in no time.
Automative.com General Auto Repair Forum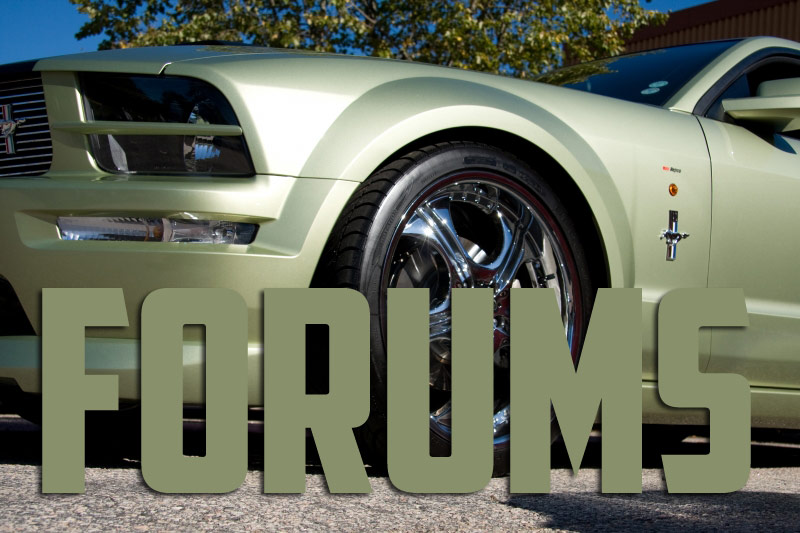 This forum specializes in everything to do with car repair. With thousands of active users and threads you should be able to find exactly what you are looking for.
Car Junky
Car Junky is another forum that has answers to many auto repair questions. Unlike Automative.com, this forum is broken down into categories like brake systems, car troubleshooting, engine fault codes and more.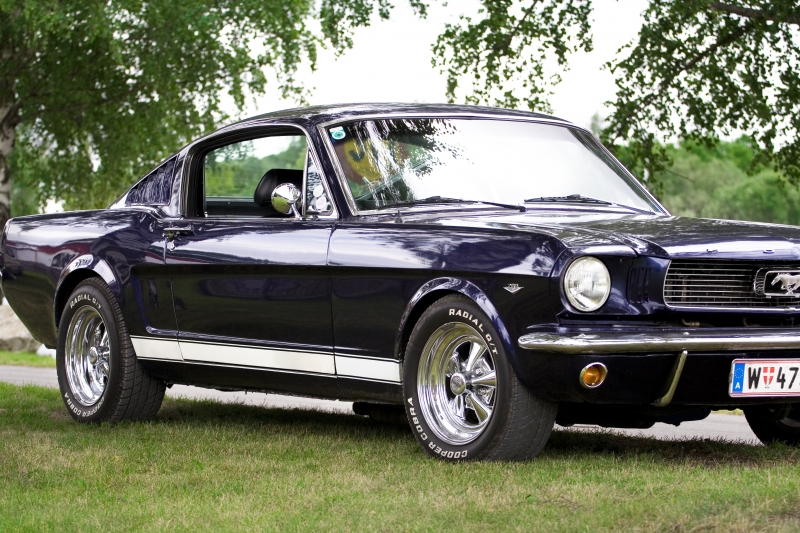 Car Talk
The Car Talk forums have a separate repair and maintenance section where you can share you auto repair questions and answers with the Car Talk community.A quick browse or search in the forums and you should be able to find the answer to your question. If you have a more specialist question then you can post it in one of the forums and wait for an answer. Good luck.